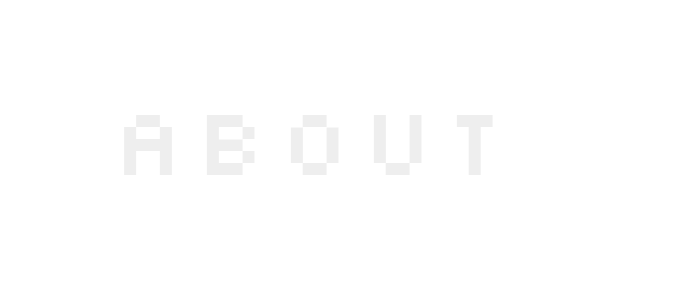 Formed in 2018, Perfect Garbage is a diverse remote games studio that loves to mash the horrific and the hilarious, the flashy and the fantastical. Melding genres at the speed of light, we are creating the stories we want to see featuring characters that look like us in the middle of it all— with vision and drive to match.
​
Also, dang, we really love horror.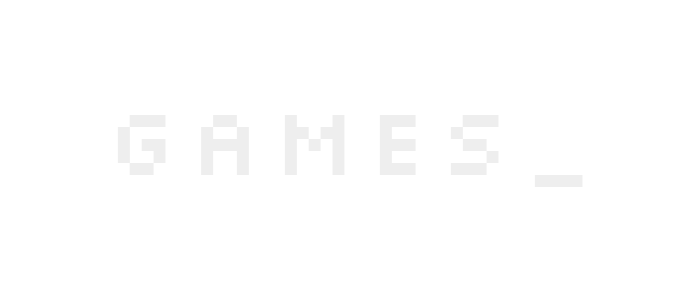 SON M.
Co-Founder, President & Creative Director at Perfect Garbage. She likes genre mashes a lot.
​
EMMETT NAHIL
Co-Founder & Narrative Director. A bad pun-maker and a good time-haver.
​
SUVI SAVIKKO
Art Director & Audio Director. Jack of all trades and a master of them too.
​
JASON DAVEY
Programmer. An unabashed computer nerd and game designer.
​
SONJA M. LAROSA
UI Designer. She enjoys long walks on the beach and late nights slaving away in photoshop.
​
OLIVIA WERTHEIMER
3D Generalist & Technical Artist. Enjoyer of the horrifyingly cute.
​
​
Sign up for our newsletter!
©2019-2023 by PERFECT GARBAGE. Probably while crying.