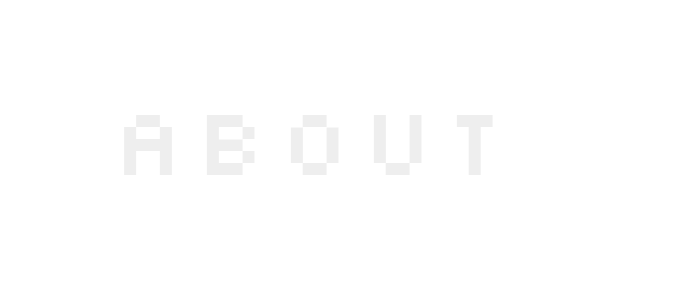 Perfect Garbage is an independent video game studio based in Chicago, though its members are located across the United States. Consisting of a handful individuals from diverse backgrounds, Perfect Garbage works to create games that add new perspectives. Formed in 2019, our first game Love Shore was successfully kickstarted and is currently in production.
​
Our mission is simple: tell stories we've always wanted to see, the way we want to tell them. We create games with LGBT+ POC characters at the center. We want to explore genres we've grown used to in new and exciting ways. Despite being a small group, we are incredibly hard working and enjoy teaming up with freelancers to create amazing visuals and sounds.
SON M.
Management & Narrative Director
They are known to write horror stories and enjoys exploring complex themes in their media. They also have an intense need to see everything painted in neon lights.
​
EMMETT
Narrative Director
The most powerful man, he spends his afternoons sipping martinis and deciding the fate of the world. Or writing and editing. He's a jack of all trades and a master of also all trades.
​
KABO
Art Director
They love drawing, horror, sci-fi, and their cat. The first is their profession, and the last is an unstoppable and all-powerful being
​
KOUJI
PR Representative & Management
Kouji is an aspiring fashion designer with a love for futuristic styles and dark aesthetics. They're working to launch their own line sometime soon... hopefully.
​
SUVI
Composer
A bass gremlin and a soft goth weenie, Suvi is the resident noise person. Equipped with a MIDI keyboard and an edgelord attitude, she's always ready to make everything sound as extra as possible.
​​
BANDCAMP || TWITTER
SONJA
UI / UX Designer
A UI/UX Designer with that laid back, ay fo'get about it attitude. They have a deep love for video games and interactive art spanning back to a childhood.
​
Zi Xu
Illustrator & Concept Artist
An artist who draws her power from old foreign movies, Soviet rock, and true crime documentaries.
​